About
You're here. The about section. That's cool.
Most people don't pay much attention to about sections. But you're not like most people. And neither is James St. Thomas, the British singer-songwriter behind Vandal of Hearts.
Heavily influenced by the philosophy of 60s rock, St. Thomas consciously approaches his music as an art form. This is to say that he aims to achieve a plurality of sounds by combining canonical rock guitar techniques with elements of jazz and classical music, as well as incorporating techniques from other styles of guitar from around the world.
Having been lucky enough to know people from many walks of life and many different parts of the world, his music reflects the irresolvable contradiction between ideal and action.
But if you really want to know what Vandal of Hearts is about, first you'll need to hear it... And if you still want to know more, why not become a Vandal yourself?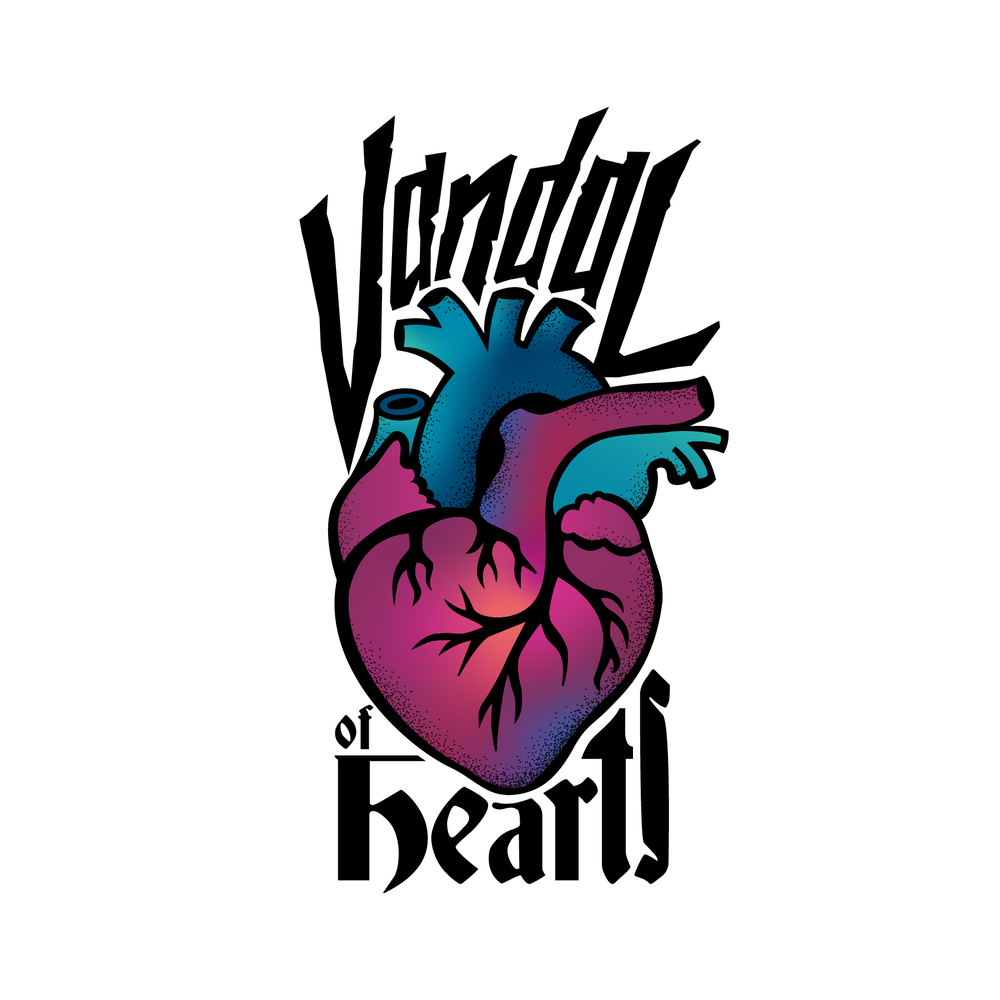 Be a supporter
If you'd still like to show your appreciation for VoH, but don't know if becoming a Vandal is for you (at least, not yet), feel free to leave a tip - it would be much appreciated.
Enter the amount you wish to donate